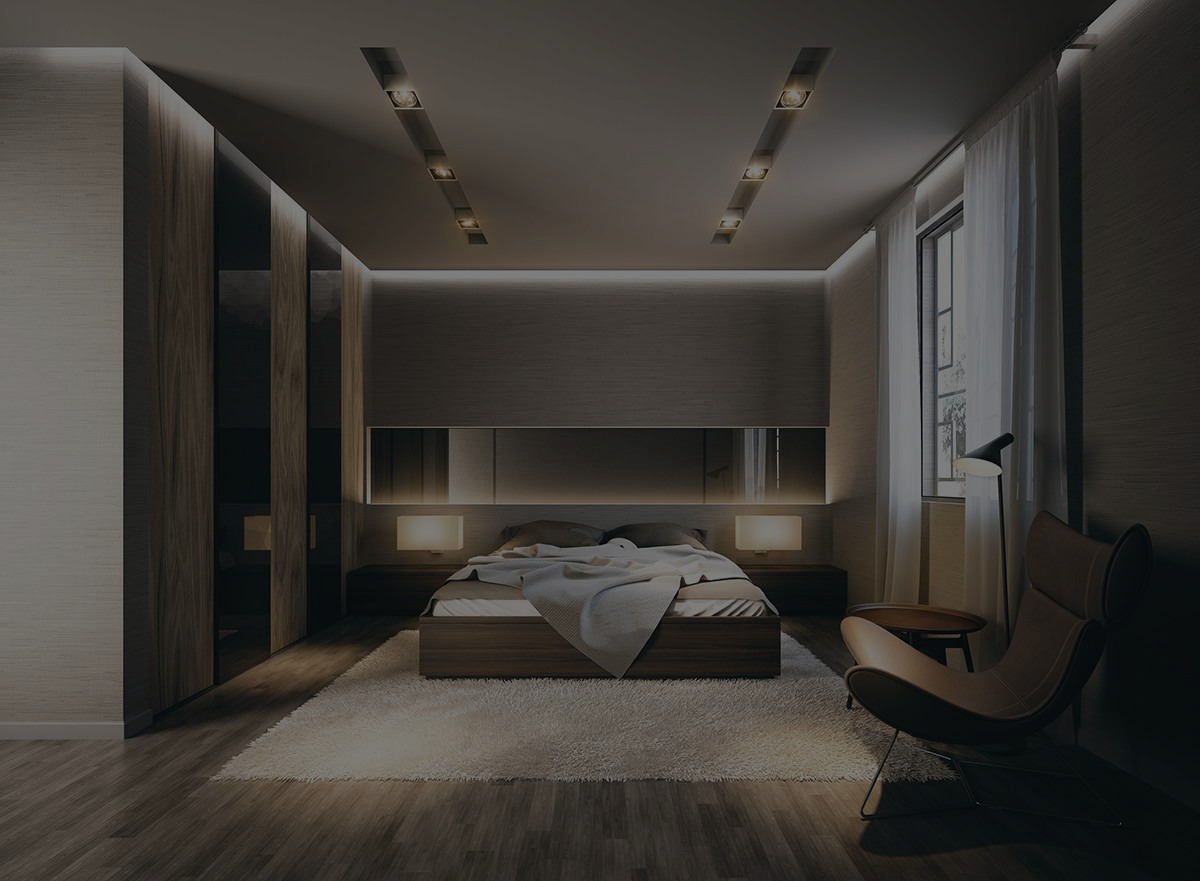 Urban Crescent is a luxury interior and Furniture Company that focuses on giving her clients  the best yet affordable interior design services. Ranging from  Furniture to finishing projects, Complete and partial home design and decor.
We also offer Consultation on interior design services. Whatever, you need to make your space feel like home, our team of design specialists will be with you all the way.
At Urban Crescent, we are passionate about transforming living spaces into accommodating, cosy homes.
From that passion grew our interior design and renovation service designed to help out the very best of your space.
Our interior design packages are well-developed to fit well for both new and existing homes.
Like to speak with a Consultant? Click here now.